BORIS TV offers Production services In HD and other broadcast standards facilitating engineering and production work flows for Broadcast, Corporate and wider media applications.
Broadcast
BORIS Televsion offer a range of broadcast production units supplying HD and SD equipment and services for Outside Broadcast. In outline, we have the following resources:
HD or SD equipped units configurable for 8 or more cameras. Also available, dismounted OB units typically for 4 to 8 cameras. We also have a fibre-optically delivered field distribution unit for events where input recording and re-distribution is a requirement. In addition we have a number of portable field options which can be configured to support clients.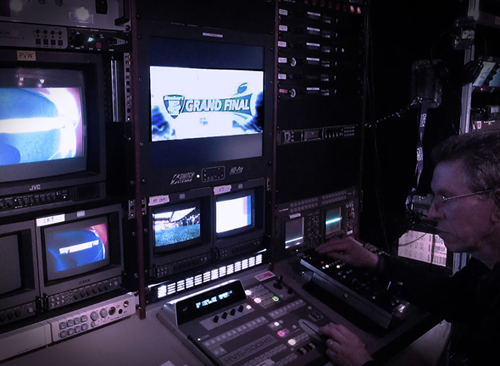 Production & Crewing
At BORIS Television we have the skills required to undertake the production management requirements for a wide range of production scenarios.  In taking this on we relieve clients of these administrative requirements freeing them to concentrate on their production schedules. We are able to co-ordinate Directors, Vision Mixers, Lighting Camera, Camera Operators, Sound Recordists, Comms Engineers, Vision Engineers, Lighting Directors, Electricians and so on.
If required we can also provide support services, editing, duplication, interviewers, catering and parking dispensations and liaison with the authorities for filming permissions .
BORIS TV is able to provide crewing services at all levels from a single Camera unit to a 10 camera OB. We have even serviced a feature film press launch with 20 Cameras in both PAL and NTSC formats .
Our crewing services can be tailored to your requirements using a mix of your own personnel and our own specialist crew. We are happy to incorporate a mix of our familiar personnel and your own crew to suit the particular production requirement. We are always ready to provide detailed and itemized quotations for Crew and equipment.
Key to our service is a flexible attitude to the integration of the clients in-house equipment and personnel. A core crew familiar with the configuration of equipment to be used is suggested. However BORIS TV will supply Engineers, Vision Mixing personnel, Camera operators, Sound engineers, DIT operators and any other specialist crew as requested. A further option would be to integrate your own chosen crew in their particular role. 
BORIS TV is willing to manage larger productions involving outsourced services for light entertainment, junkets and other larger productions.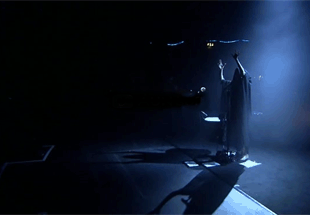 For further information christopher@boris.tv