We have an extensive range of equipment suitable for work in HD and SD  for both PAL and NTSC environments.
Boris TV has a policy offering the client the camera of his choice to suit the task. We own few cameras but have configured our production equipment to interface with a wide range of camera options. Our arrangements with specialist rental houses allow us to supply cameras to clients at competitive rates. We are often able to integrate clients cameras into our systems.
We are expanding our range of special purpose lenses, available on a dry hire or package basis. They include Leica prime lens for Macro work available in Sony B4 and Arri PL Mounts. Also available are Box type lenses wide and telephoto for specialised productions.


We have a large range of electronic equipment ranging from Grass Valley IDDR hard disk recorder with slow motion facility to ForA HVS 500 HD vision mixers. Our production units are now equipped to operate in a tapeless environment using Nano Flash, HyperDeck and Ki Pro recorders fitted securely and supported by UPS backup at all times.
Blackmagic Design SSD HyperDeck Shuttle now available to hire. See our latest ratecard for details.
Please email or call for current ratecard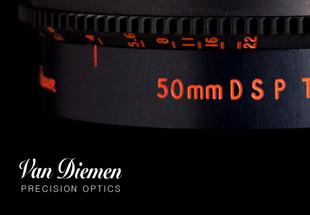 Optical Engineering
We have a well equipped Service Centre with highly skilled engineers, test and machining support equipment.