Explore BORIS Production Units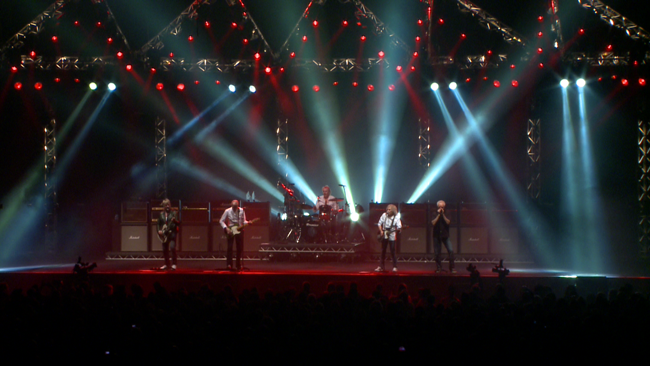 Status Quo: Live at Wembley Arena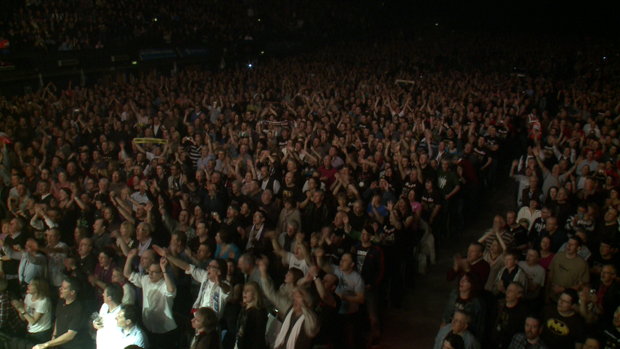 Subsource Live at Guilfest
Our links with producer Colin Arnold and band Subsource invited us to join them to record them live as part of their forthcoming film Subsource: A Dubumentary. The concert was filmed and engineered live and recorded using the latest digital tapeless technology.
Full SD/SDI and HD/SDI Digital player support for live events, conferences and broadcast environments. Digital audio and video play-in can be provided for Graphics and VT's. A number of HD/SD Digital recording options are also available as well as down-conversion.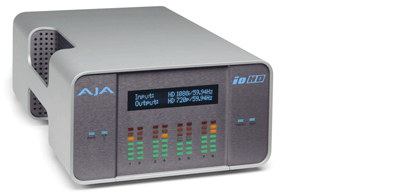 Support for new Blackmagic Design SSD recorders. Racked and engineered within all production units.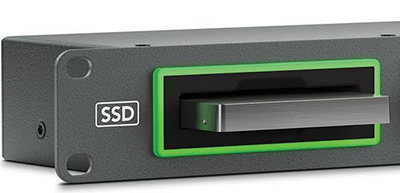 Boris TV has over the years provided services for many major companies from around the world from theatrical launches, TV productions, corporate conferences, film junkets, sporting events, concerts and many other varied occasions requiring video recording or transmission. We have travelled throughout Europe to cover events for companies such as Glaxo, Cable and Wireless, Novartis, Warburgs, Pepsi Cola amongst others.
- Recent Clients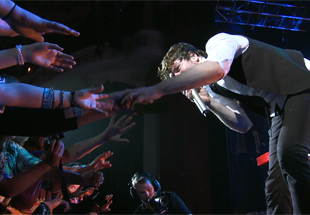 Media Galleries
Media of recent projects available to view online.
Guilfest - Subsource